About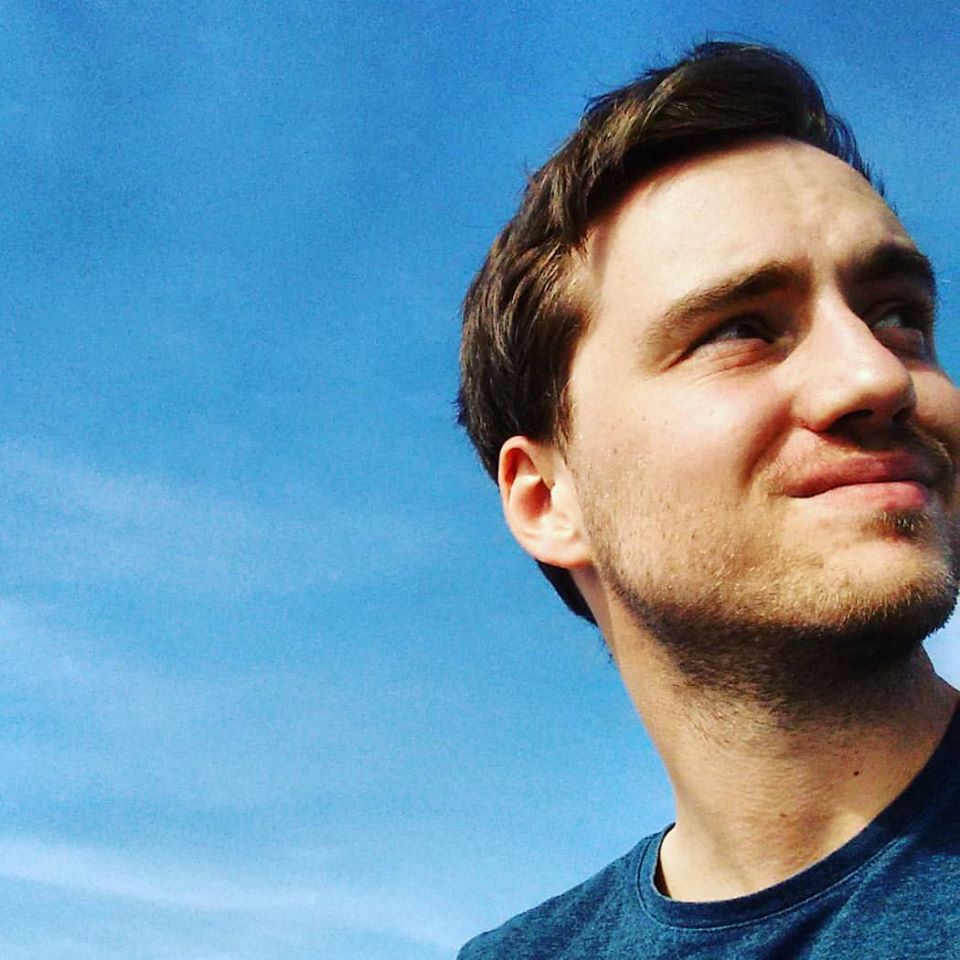 Claus Diwisch
Redakteur und Bildregisseur @radiofm4 @ORF
Vienna, Austria, EU

Get in contact, say hello:
claus@anyhow.at encryption by default
PGP: 0xFDC7C9CE090F2C86
Read about the privacy on this page here.
Twitter // IMDB // FM4 // Github
---
This blog is a place where I share notes, projects and ideas. I do it because I hope it's valuable for someone, you never know what might spark something. I like the idea of openly shared information – free for everybody to build on and transform into something bigger.
I've always been fascinated by technology, live broadcasts, pictures and music. I'm working at Radio FM4, supporting subcultures of any kind and directing TV Shows, music sessions and livebroadcasts at ORF (Austrian Broadcasting Cooperation) which is great fun.

I'm interested in privacy and security matters. I love coding, tinkering with hardware and creating with technology. Computers are mindblowing machines, but they're mostly mirroring the people infront of them. They are increasingly complex and interconnected, leaving less and less space for deep understanding, or any understanding at all. I'm eager to creativly regain control to the machines around us.
The best band in the world is Tocotronic. Period. The best album is "In Rainbows" from Radiohead and the best song is "One with the Freaks" from The Notwist.
The best series is probably "Mr. Robot" and "Dark". I'm constantly marveling about those perfect pictures.
---
Below you find some stills of my projects or from shows which I directed.
---